welcome to the new experience
Winscope Nigeria Limited stocks a full range of Personal Protective Equipment,
offering complete solution to all safety requirements.
Winscope is established to render optimal services to the oil & gas and allied industries. We have built the ability to procure materials globally and we guarantee to supply materials that conform to the standards of the International Standard Organization (ISO).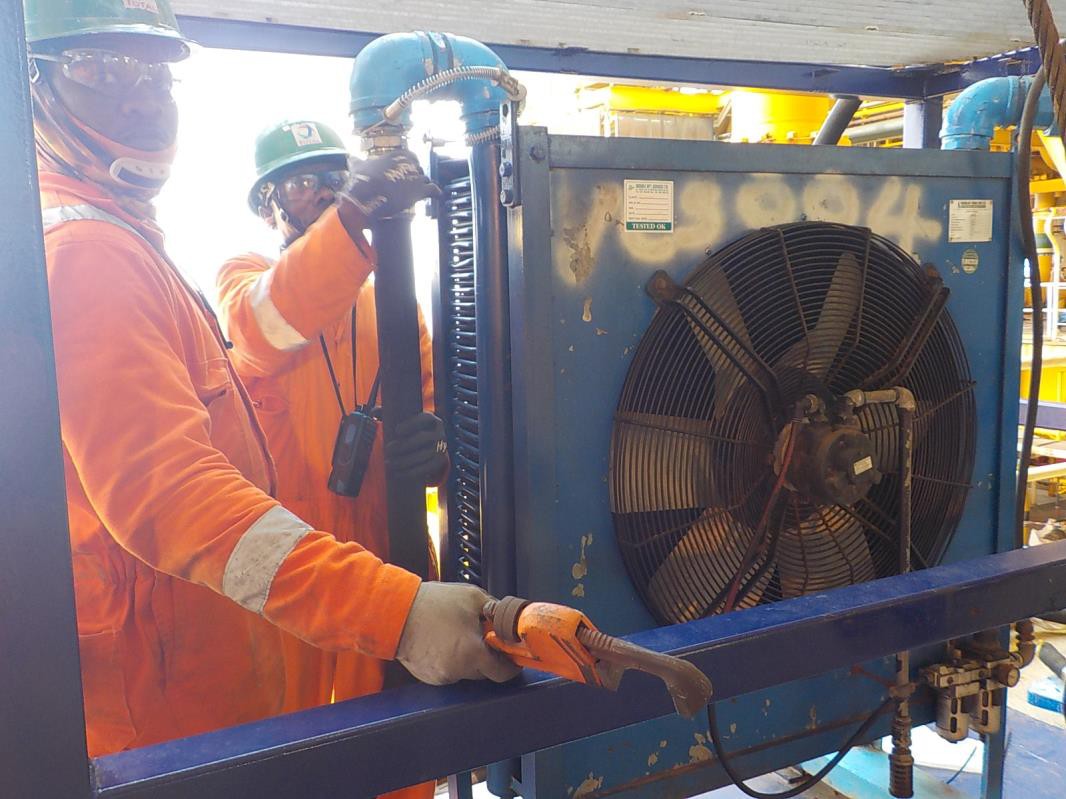 We are rebuilding our website to serve you better, however, we can answer your questions.